Due to space restrictions we must limit "plus one" invitations to spouses, fiancé's and domestic partners.
Let us know if you're able to make it!
What better place to celebrate the beginning of our forever then the happiest place on Earth - and the place we got engaged - Disney World? We are excited to spend our "Familymoon" in Walt Disney World and have created a registry so that our loved ones have the opportunity to contribute to our trip and make our Familymoon even more special. The three of us greatly appreciate your contribution to our wonderful trip!
Click here to see our Honeymoon Registry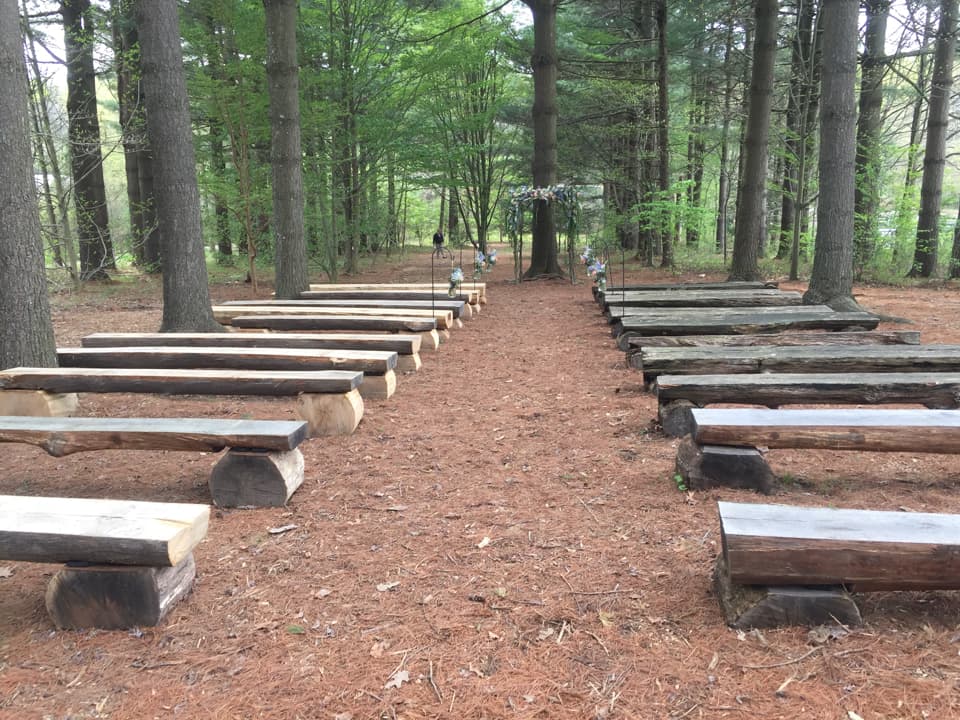 The Venue
ThorpeWood is a stunning, rustic retreat tucked into the Catoctin Mountains enveloping 155 acres of pristine natural beauty. Along with hosting weddings and other gatherings, ThorpeWood also offers team building and educational programs including Equine Assisted Learning, camping, and educational experiences in their American Chestnut orchard, wetlands, trout stream, and arboretum. ThorpeWood offers all of their wonderful resources and spaces to nonprofit organizations at no cost and event rental fees received help to support this commitment. We hope you'll enjoy your time with us at this majestic location.
---
The Ceremony
We will say our "I do's" at ThorpeWood's Pine Cathedral, a glorious site surrounded by towering pines. Guests will sit on tree benches amidst nature's glory during the ceremony. In the case of rain the ceremony will be held in a covered pavilion. Guests will be directed by ThorpeWood staff to appropriate parking for the ceremony and for the reception following.
---
The Location
Although secluded, ThorpeWood is only 55 miles from Baltimore! ThorpeWood is located a few miles from Frederick, Maryland, a gorgeous historic city with so much to see! From restaurants to museums and everything in between Frederick has something to appeal to everyone. This city has a special place in our hearts and remains one of our favorite places. We hope you'll take the time to enjoy eating, drinking, and shopping along the Carrol Creek Promenade.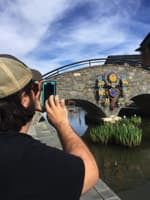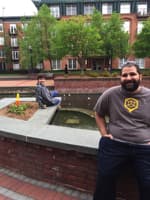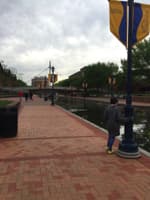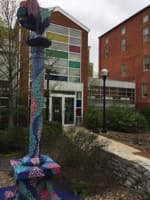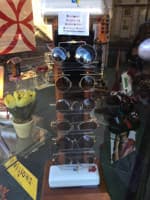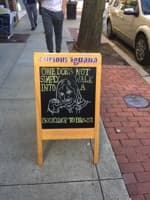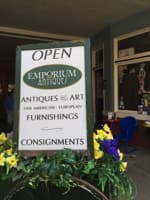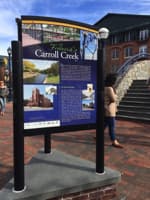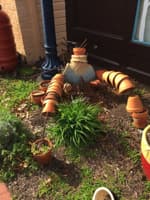 ---
Lodging
Because ThorpeWood is located near Frederick, Hagerstown, and Gettysburg, plenty of lodging options are available for out of town guests. ThorpeWood recommends Frederick Marriott hotels, the Frederick Country Inn & Suites, the Frederick Hampton Inn & Suites, the Hilton Garden Inn in Frederick, the Historic Gettysburg Hotel, the Wyndham Hotel Gettysburg, the Super 8 in Thurmont, and the cabins at Ole Mink Farm Recreation Resort located across the street from ThorpeWood. Rentals are also available through Airbnb.
Shuttle service will be available to and from the hotels in Frederick and the wedding venue.
Photos of Us
Some photos of our adventures while we've been together.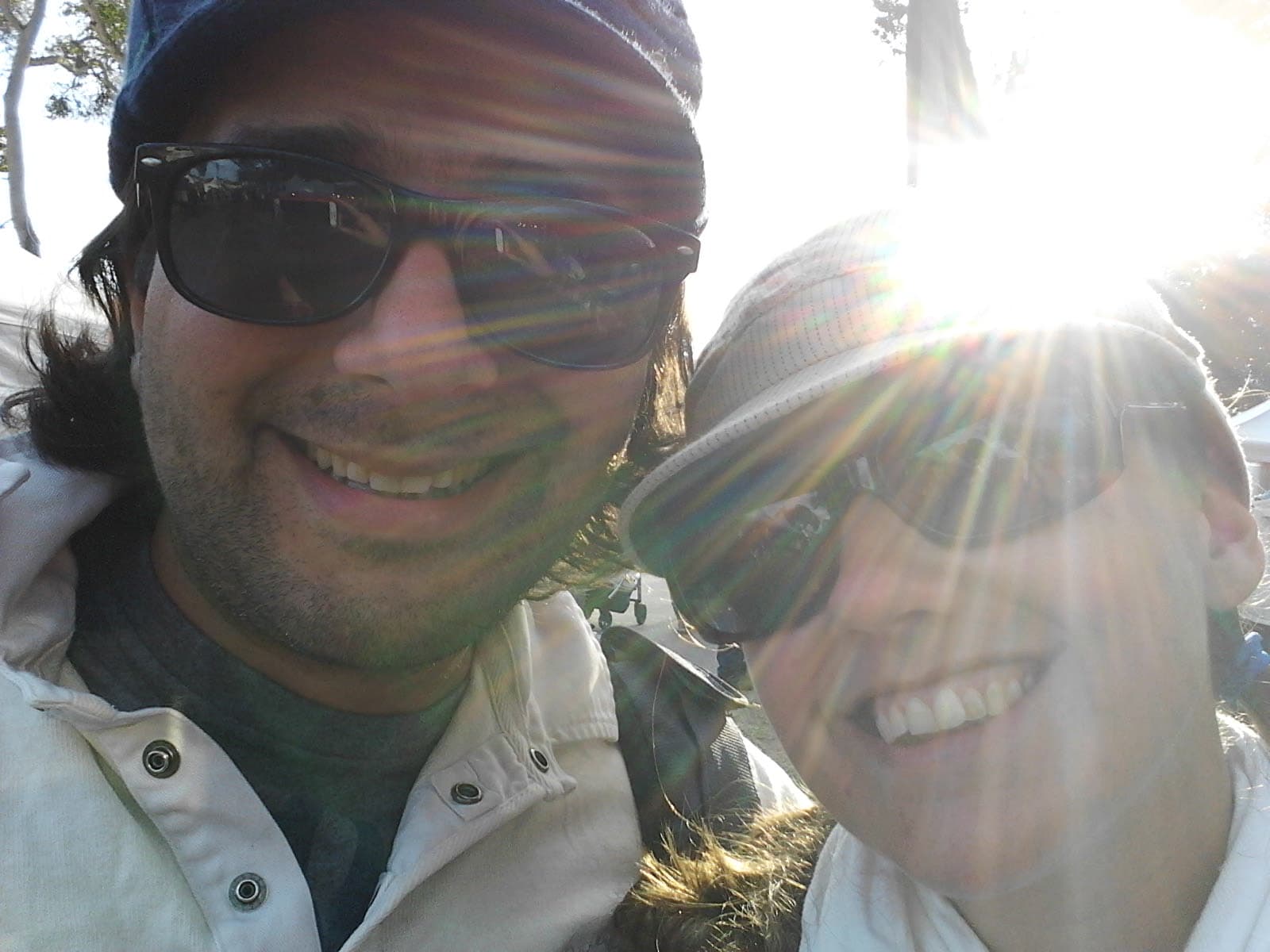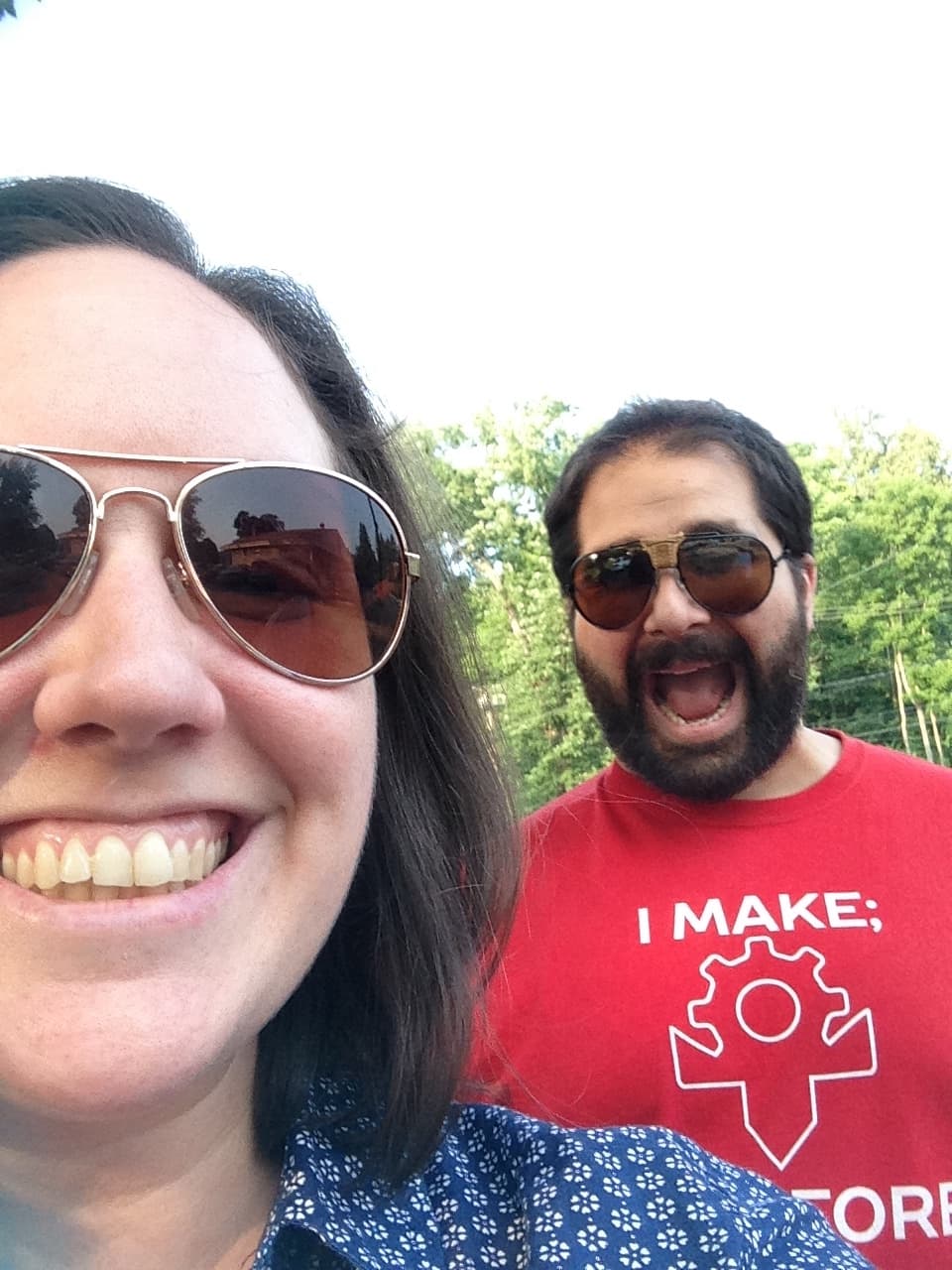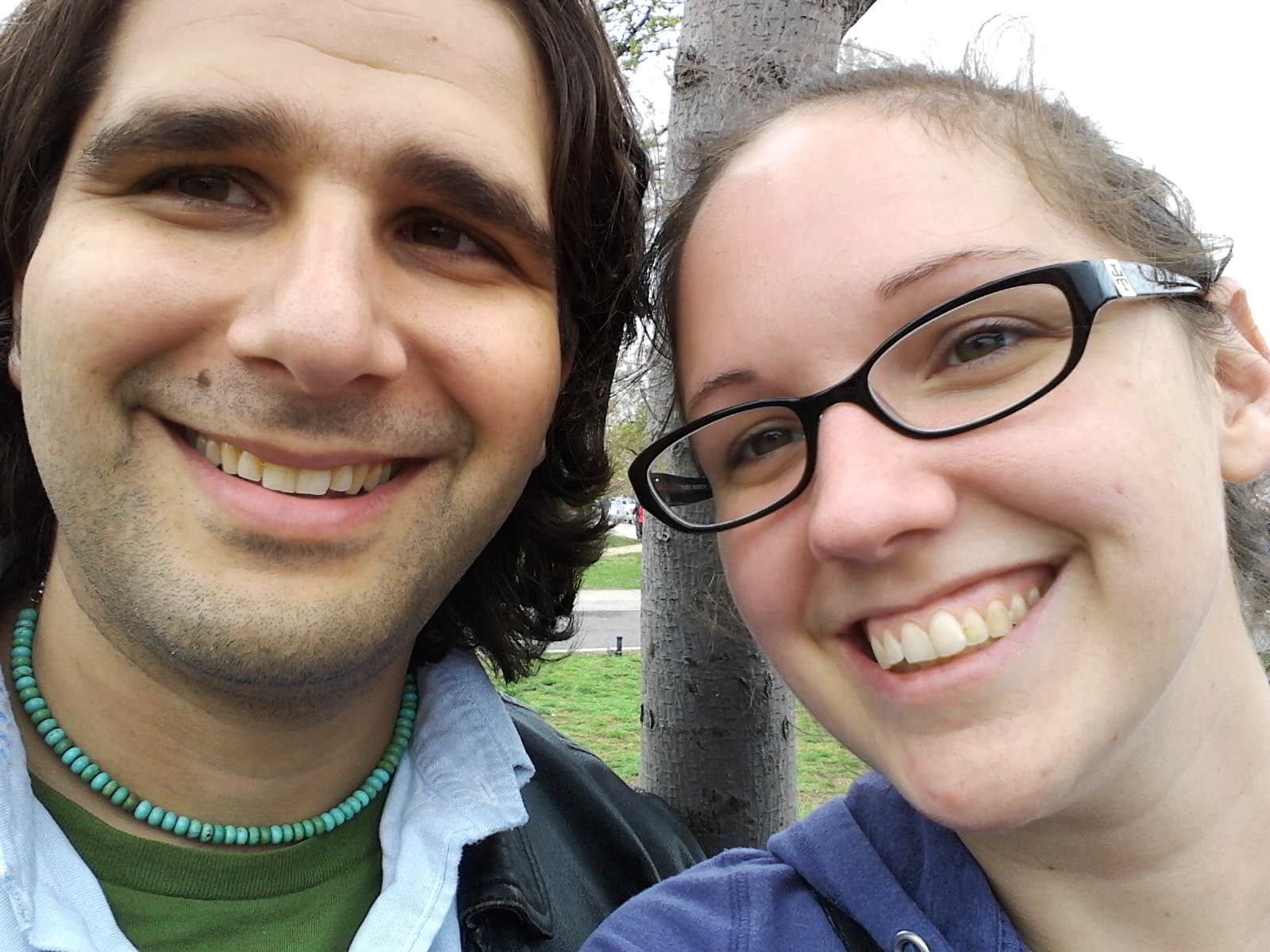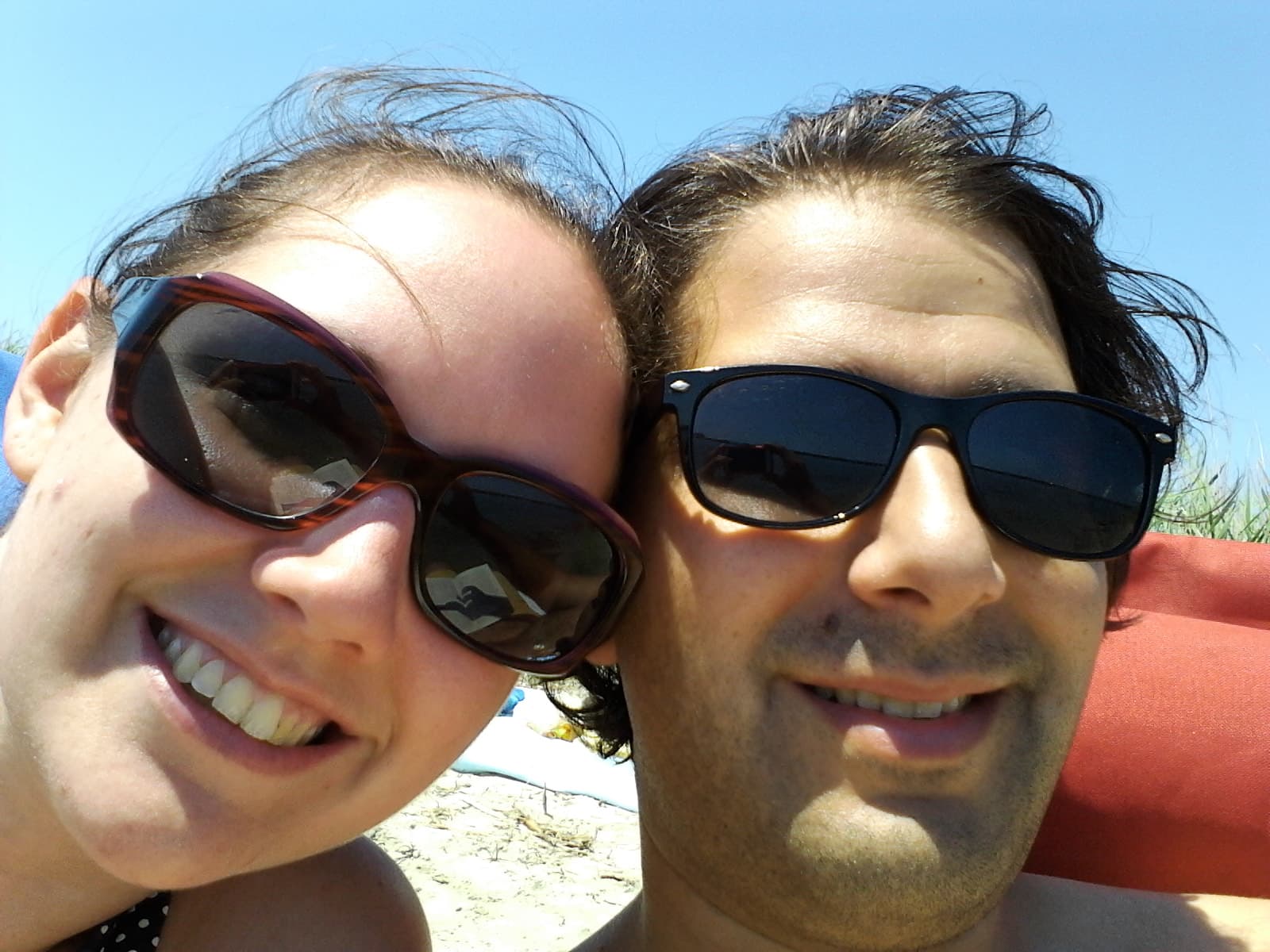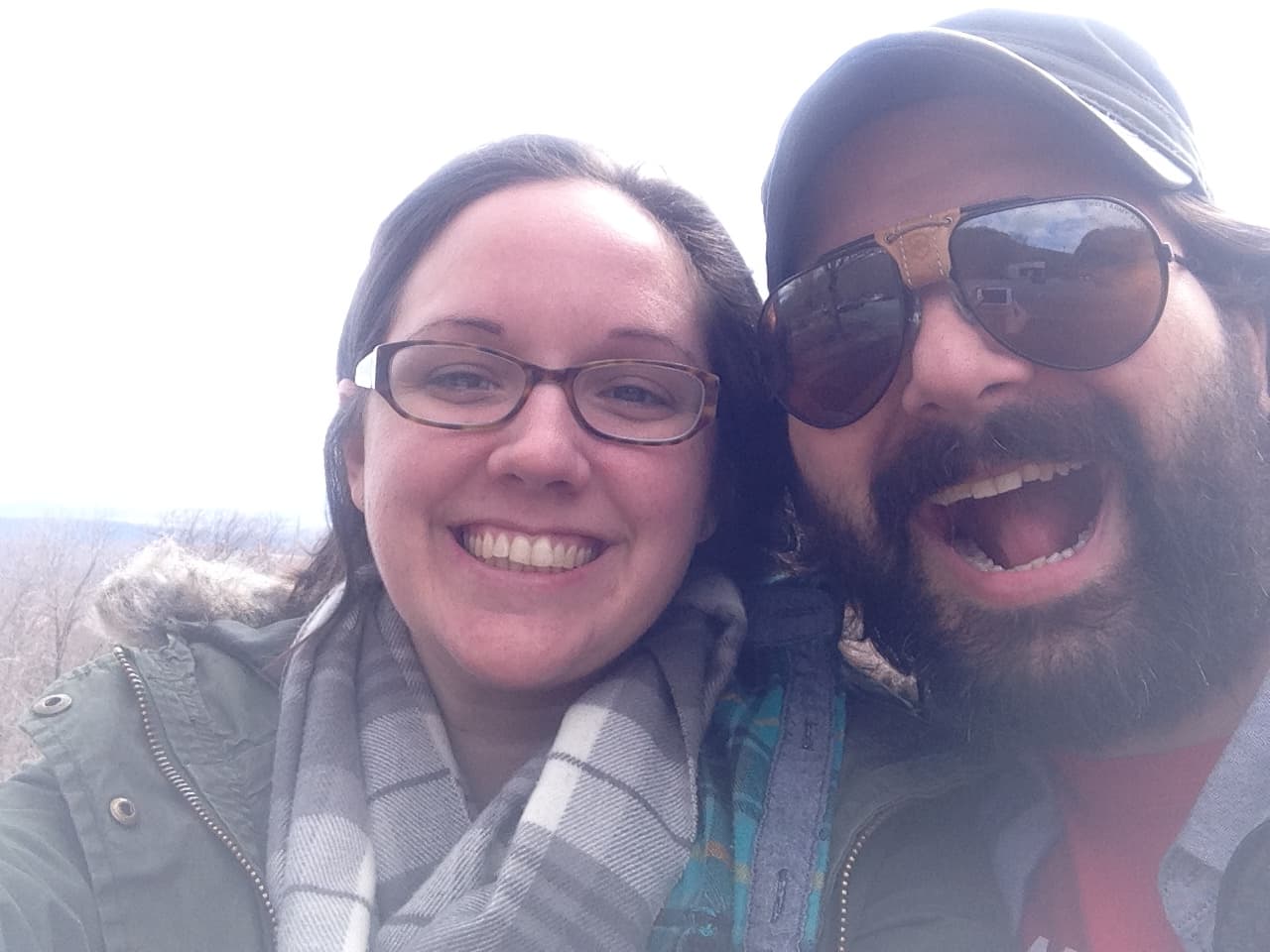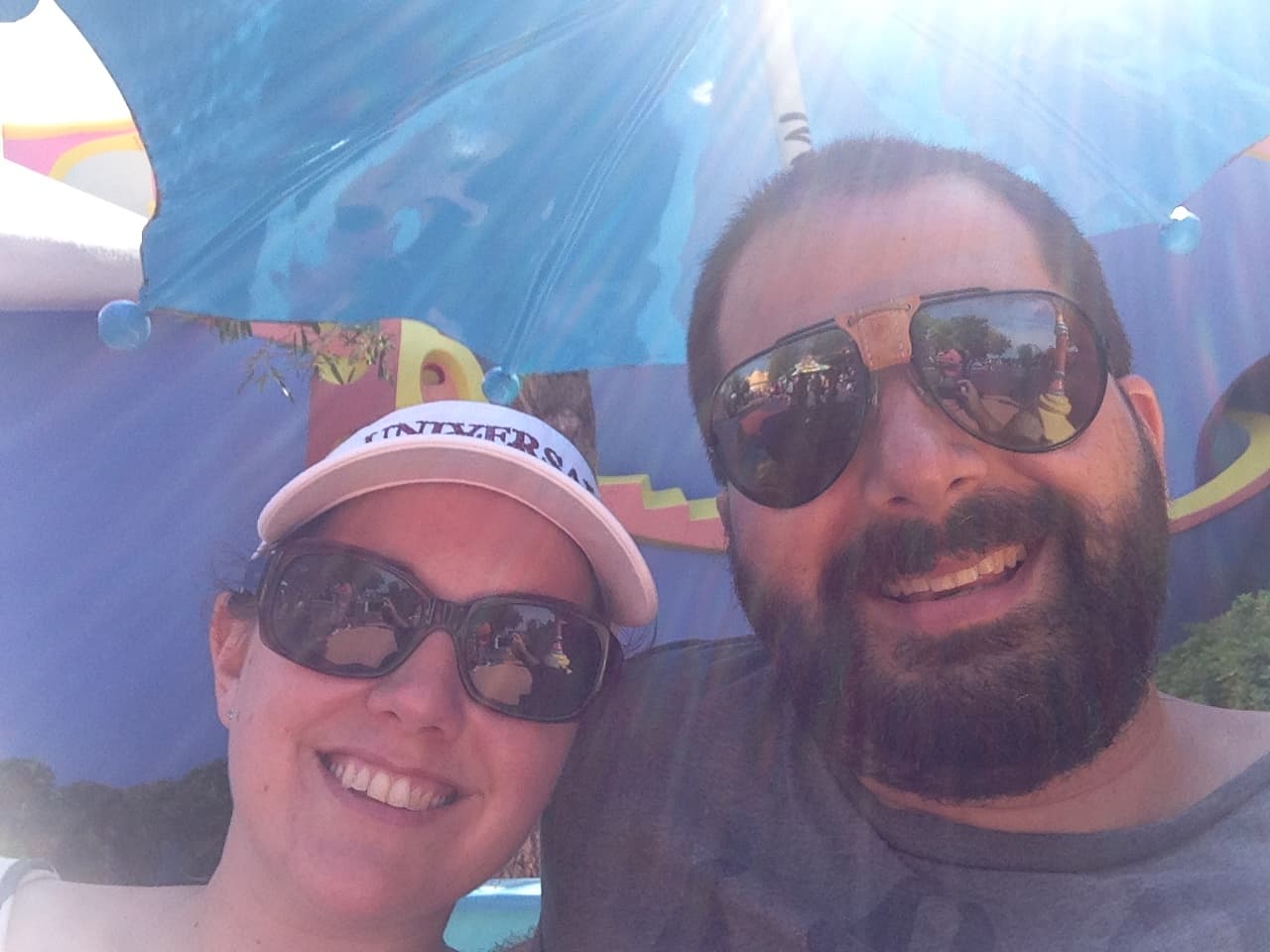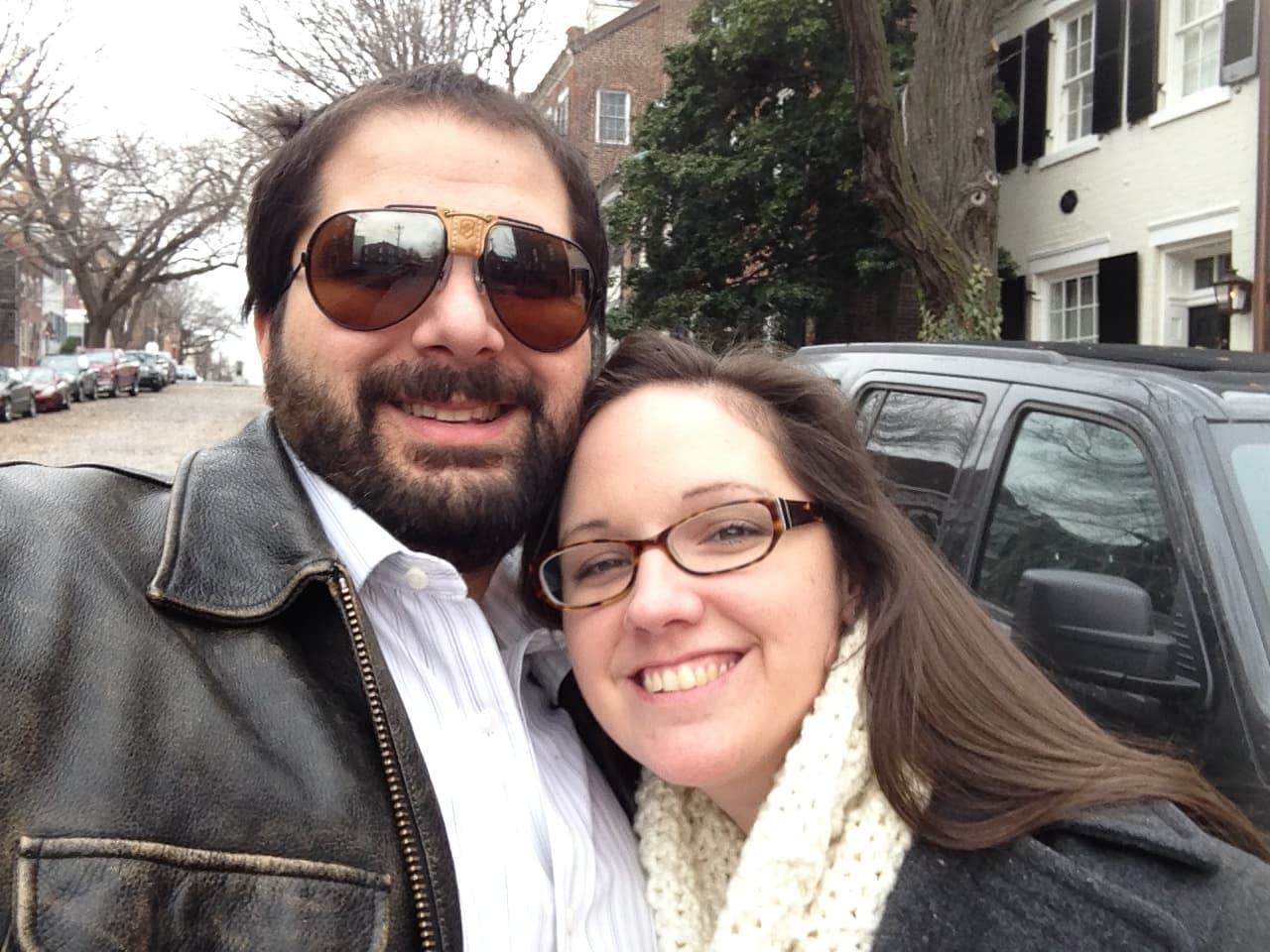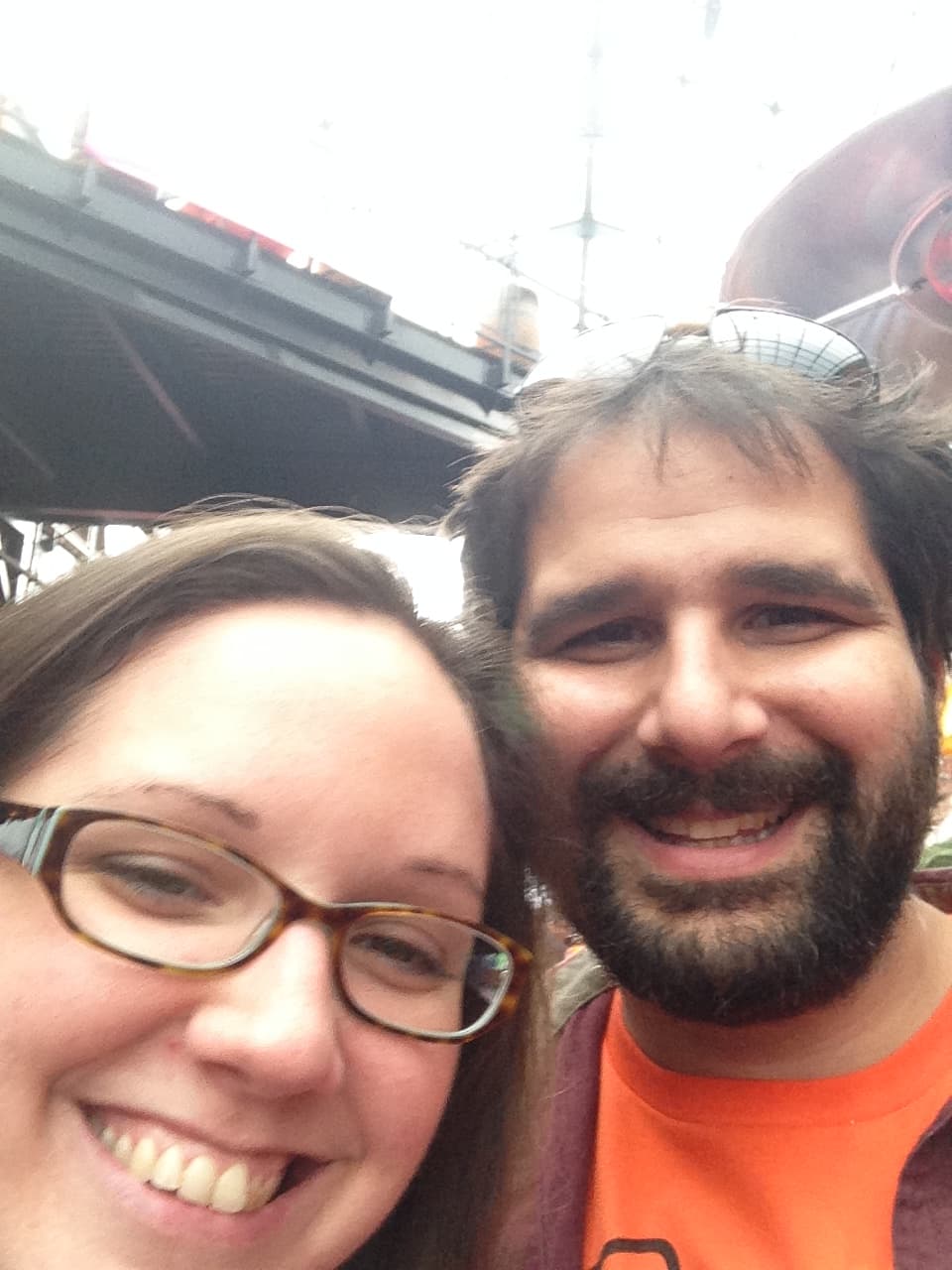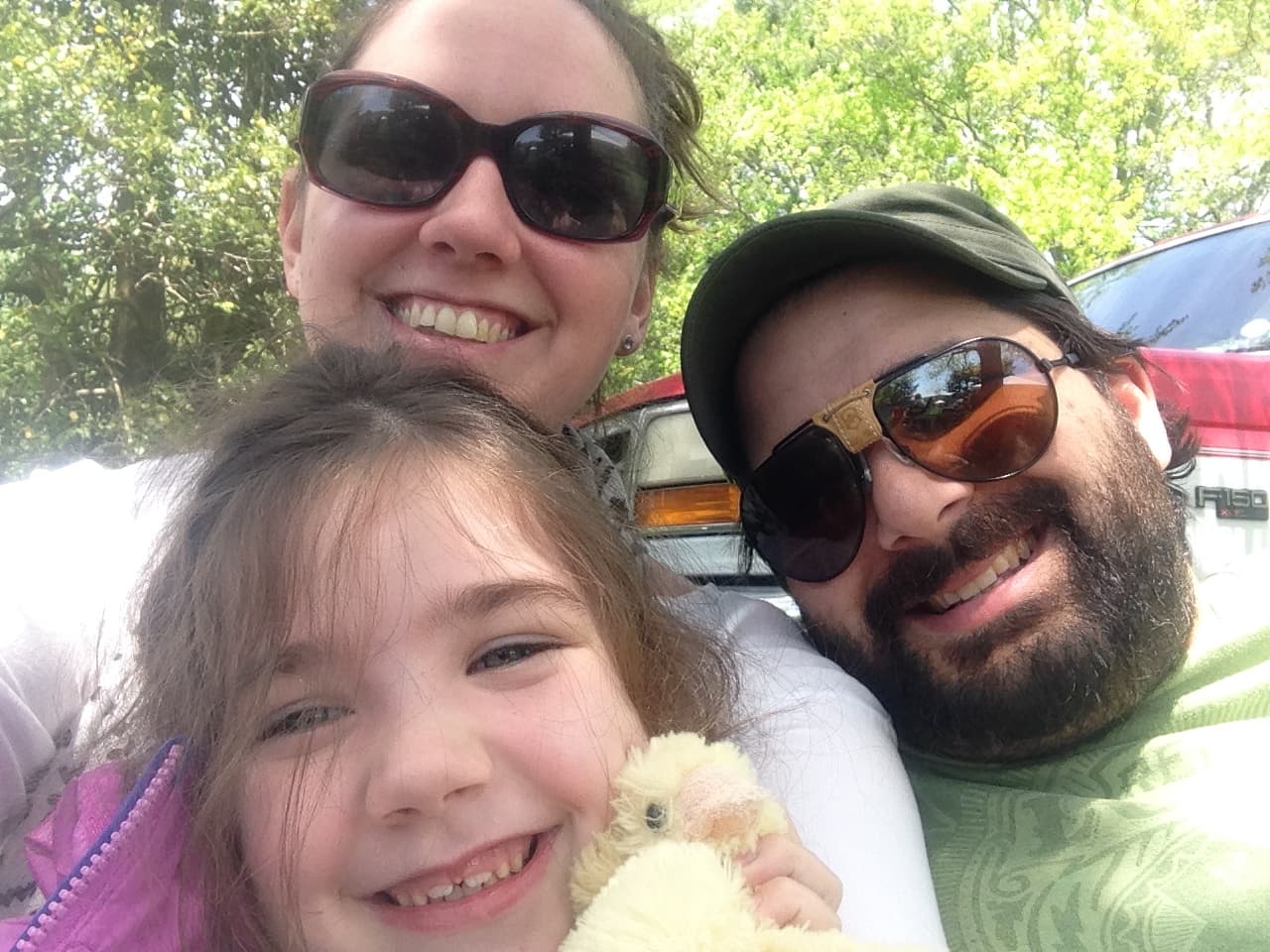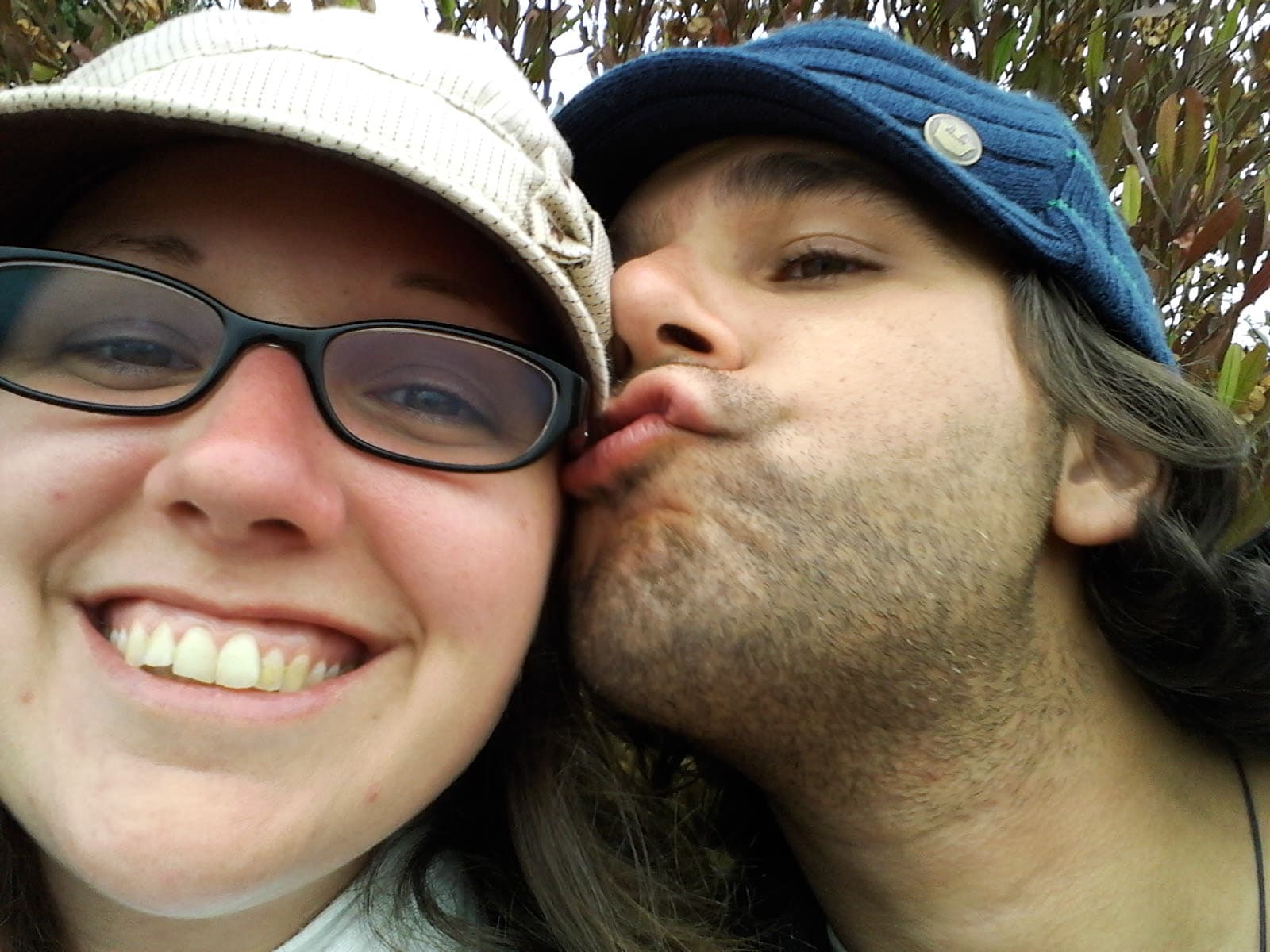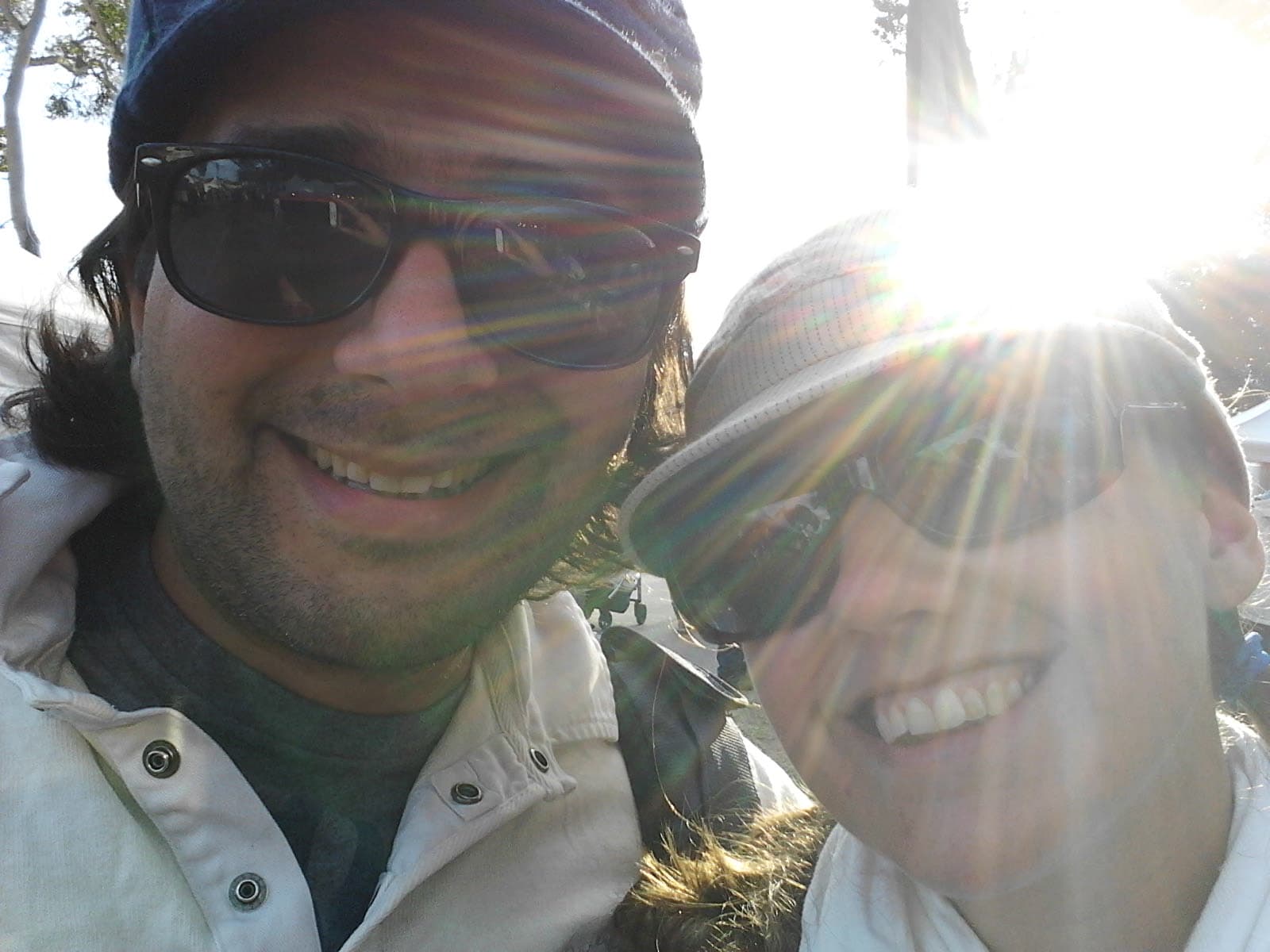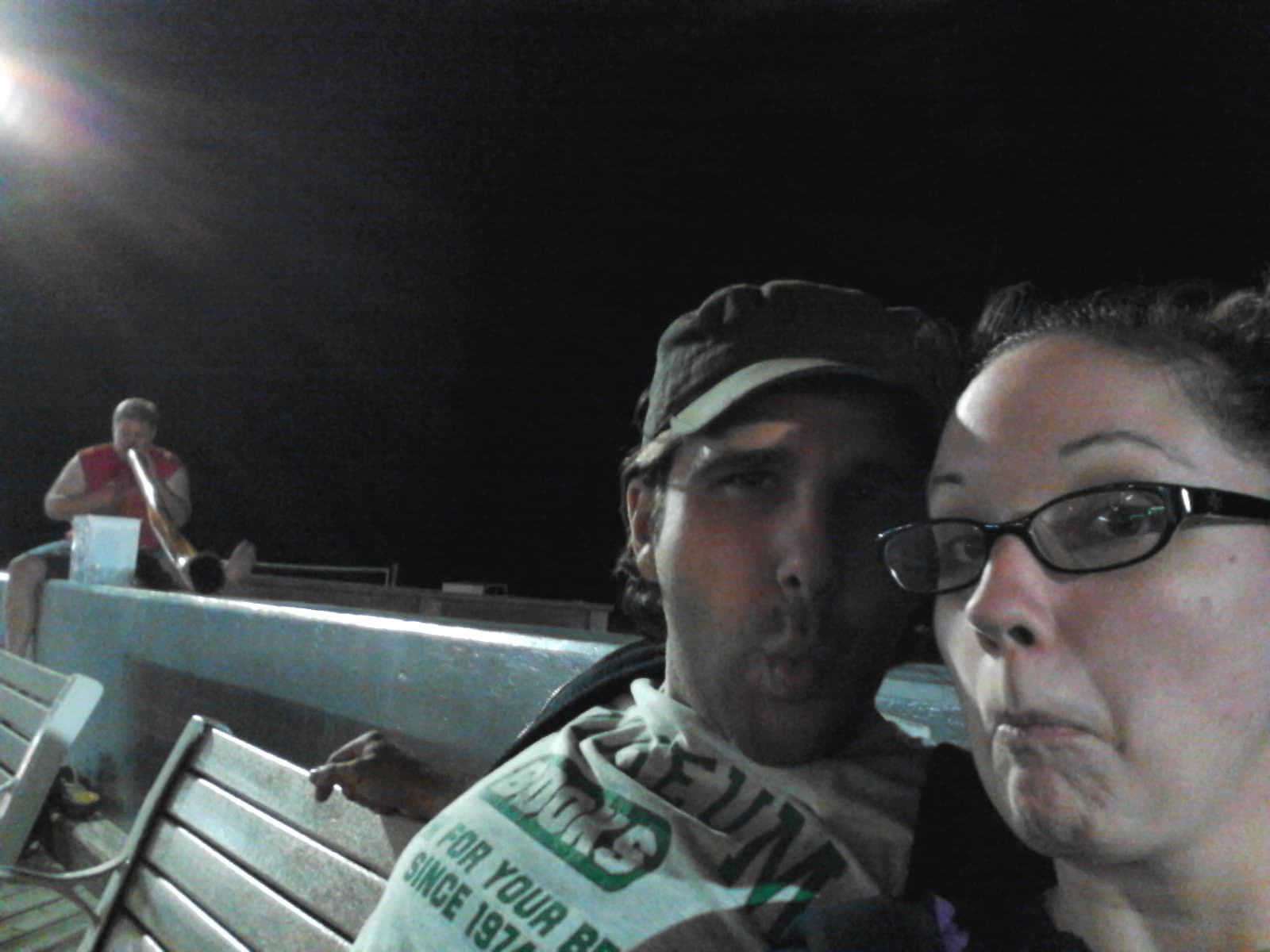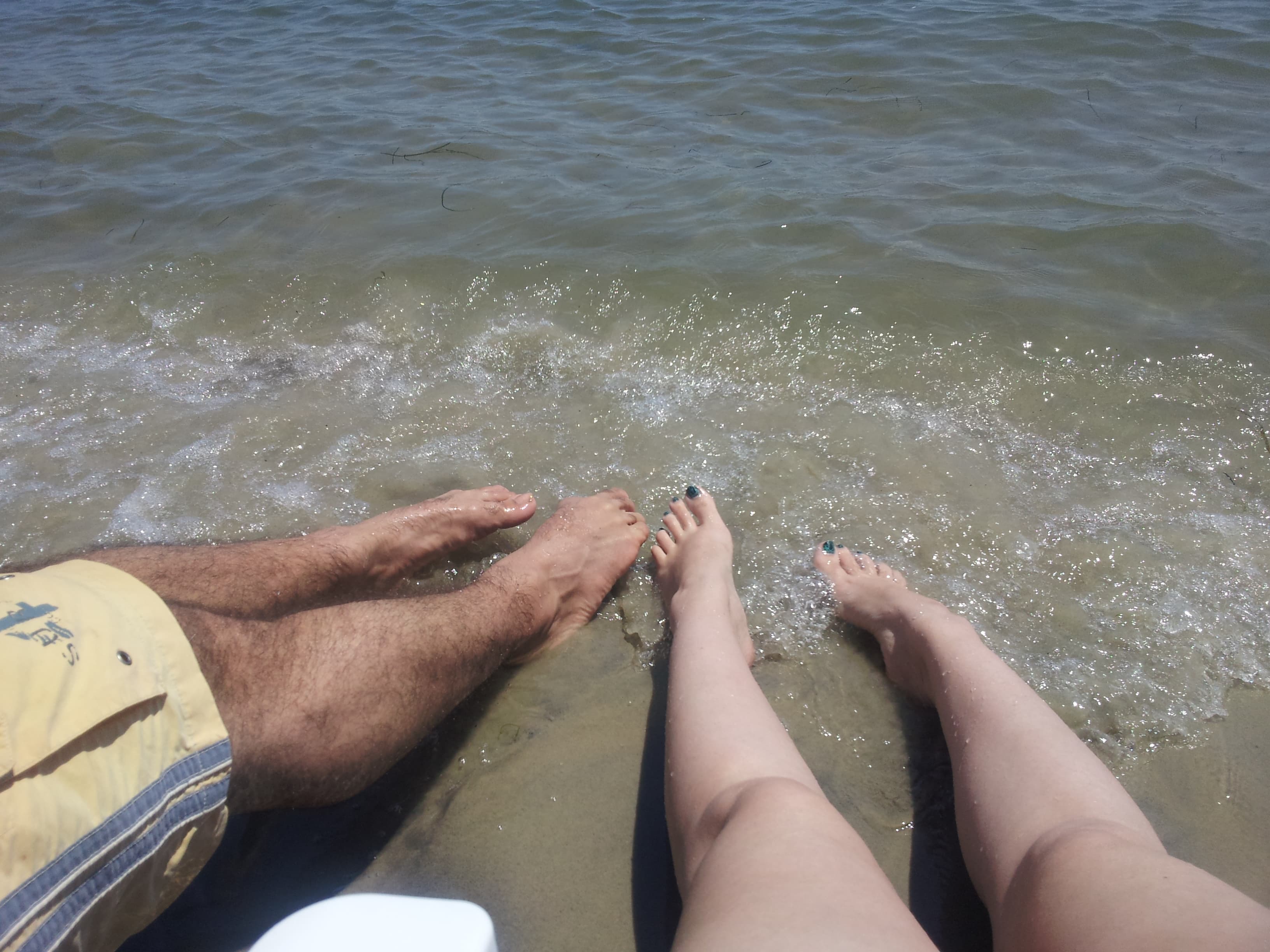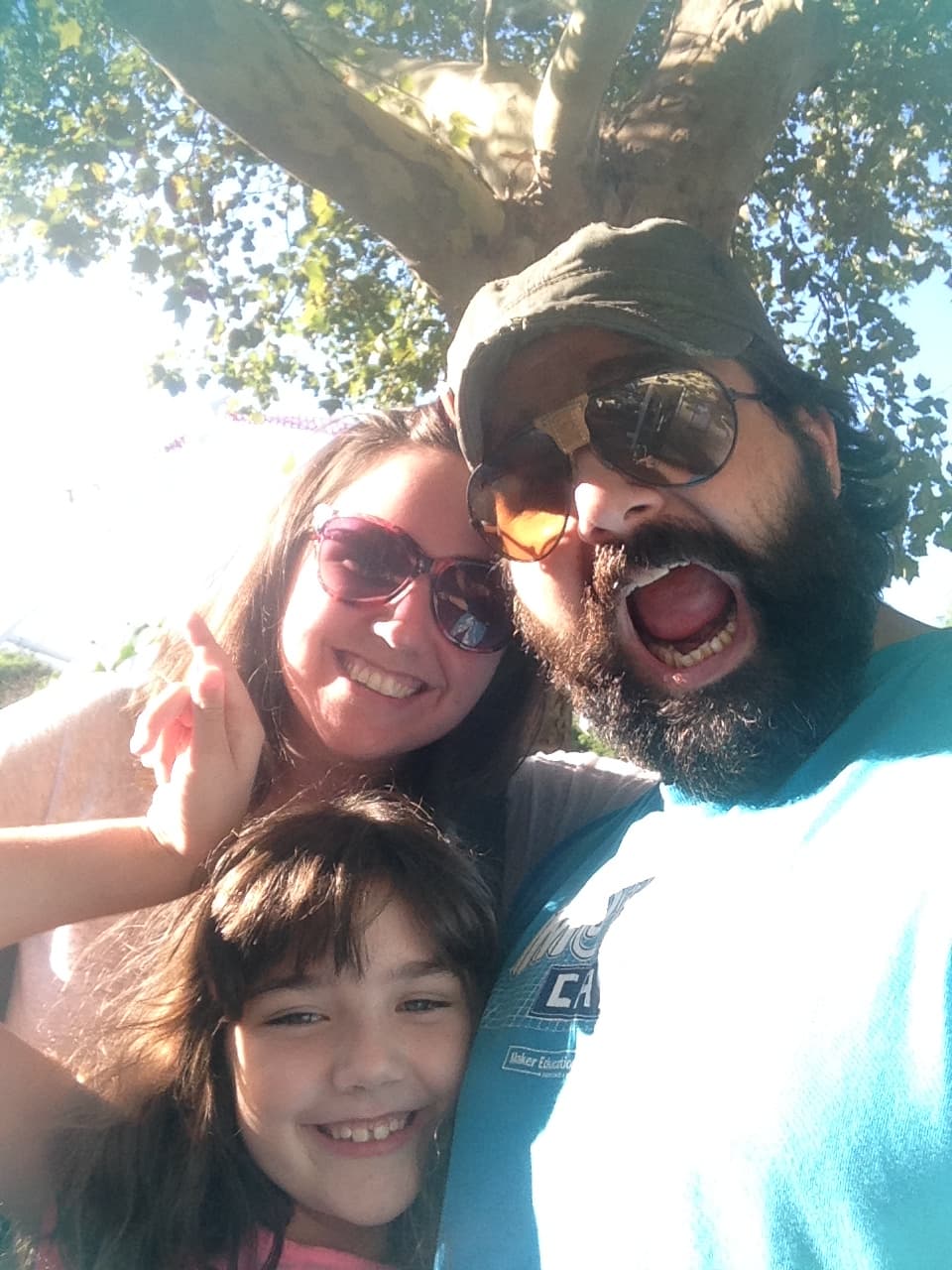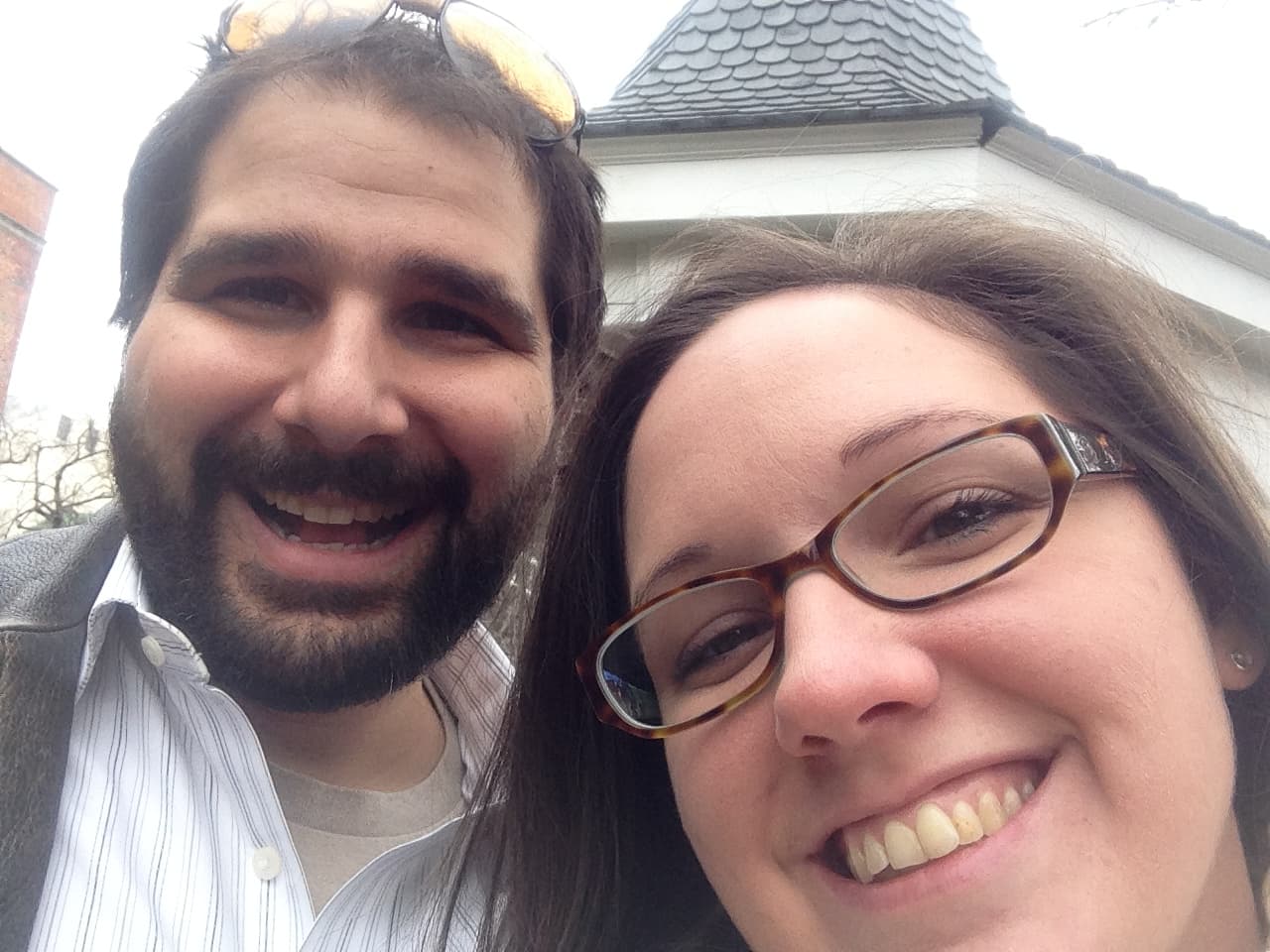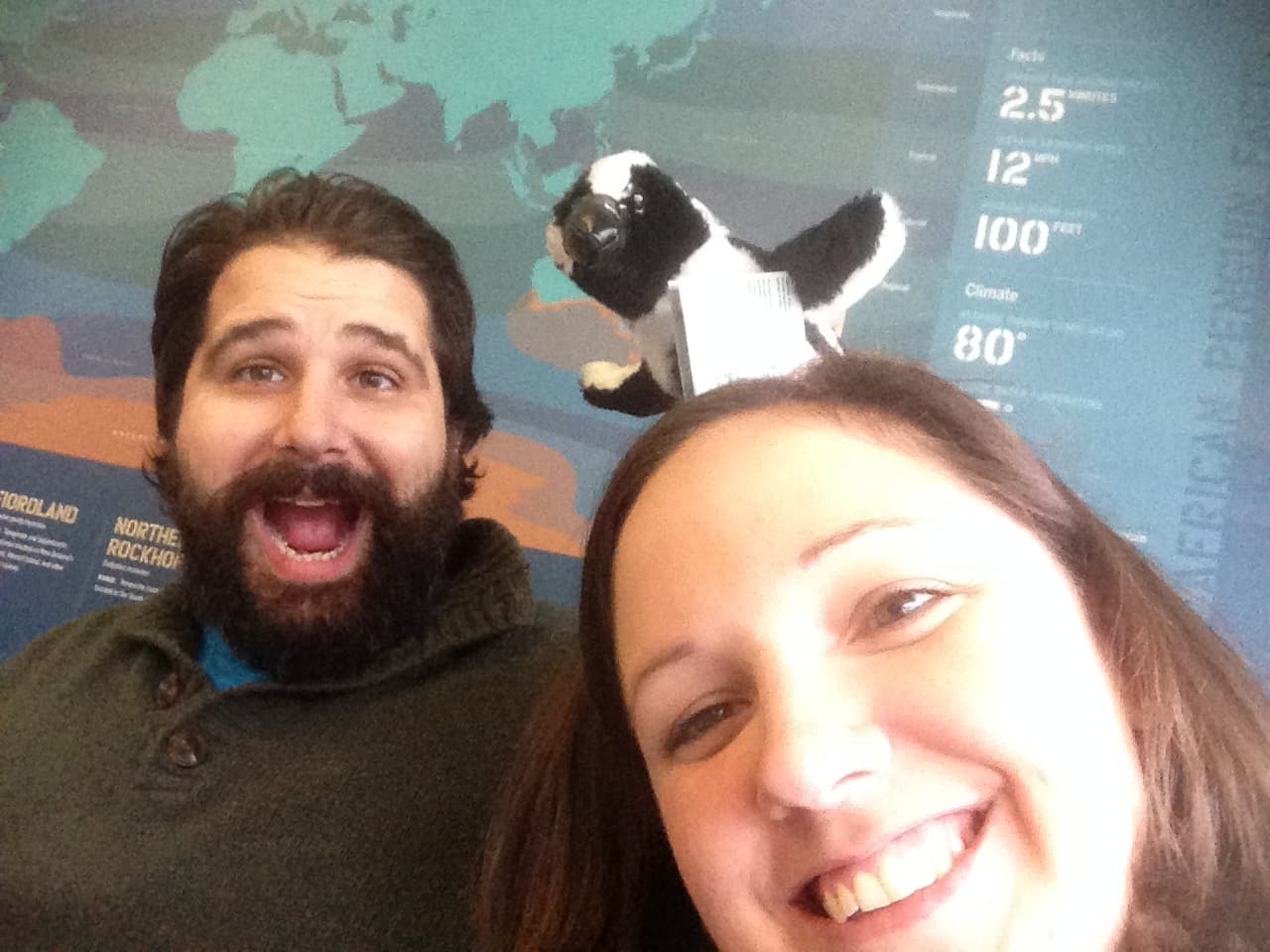 Have a question? Want to send us a note? Contact us here!